Social Rx® is a 'social prescribing' service that addresses the non-clinical unmet needs that get in the way of health and wellbeing. Some examples include: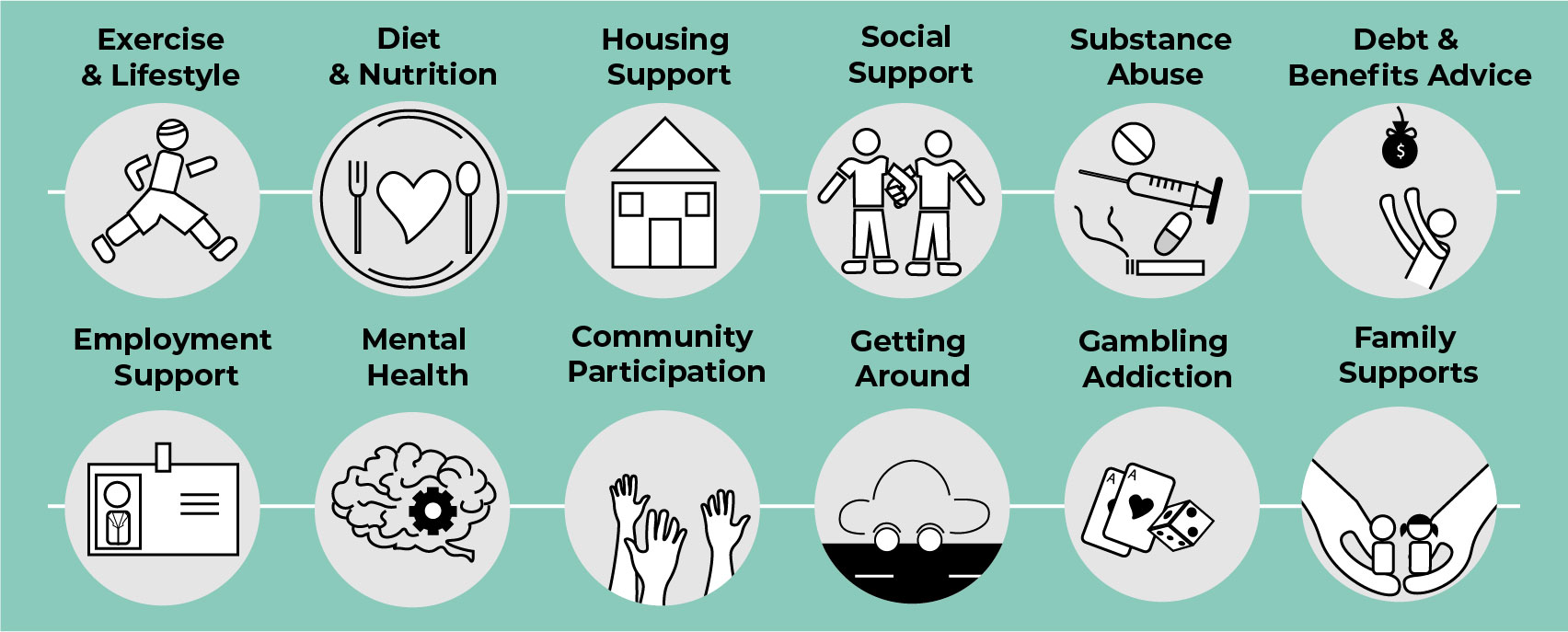 Social Rx helps participants find and access resources that are already available in the community. The program involves comprehensive needs assessment, customised person-centred goal planning, linking people to locally based public and private supports and social participation groups, and follow ups.
Examples of common improvements include improved health, wellbeing, health confidence, self-esteem, communication skills and quality of life, and reduced loneliness, distress, health service utilisation, and risk of hospitalisation.
The program is currently targeted to residents over 18 years old in South Eastern NSW who:
has, or is at risk of developing, a long term health condition (including mental health), or
are experiencing social isolation or loneliness, or
need practical help with issues that could significantly impact on their health and wellbeing like housing issues, food security, lack of access to aged care or disability supports, domestic violence, financial stresses, low physical activity or any other significant stressors.
The types of services a participant can access includes:
Social Programs & Services like art classes, book clubs, coffee clubs, knitting groups, community centres
Physical Activity Programs like walking groups, chair yoga, lawn bowling, Healthy Weight for Life (including online groups people can do at home)
Support to Access Government and Health Services like My Aged Care, NSW Housing, Centrelink, and linkages for assistance with NDIS applications (via One Door Mental Health) and for Chronic Care Coordination Service (via Silverchain), and more
Healthy Lifestyle/Food Programs like Meals on Wheels, food banks and cooking groups
Social Rx is designed as a 12-week program working alongside and complementing a participants existing clinical management.
Awards and publications received for the Plus Social program:

Social Rx was cited by Ms Siân Slade, Nossal Institute for Global Health, University of Melbourne in a presentation "The Australian Experience in Social Prescribing" at the first Asia Pacific Social Prescribing Conference in Singapore, 2022.
Social RX shares the same social prescribing model as Plus Social, which received the Good Design Australia award for excellence in design for social impact.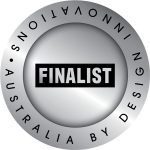 Social RX shares the same social prescribing model as Plus Social, which was among the top seven finalists from over 40 featured in the Australia By Design: Innovations television program.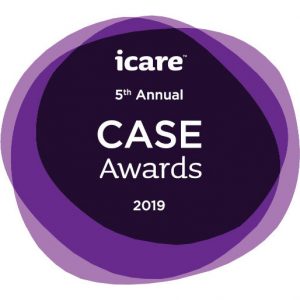 Social RX shares the same social prescribing model as Plus Social, which was a finalist for icare's 2019 Care & Service Excellence (CASE) Awards.