Social prescribing is a growing framework used by GPs and other health practitioners internationally, particularly in the UK. The evidence base is still emerging, but indicates it can be beneficial in marginalised patient groups.
Social prescribing is a way to link people with long-term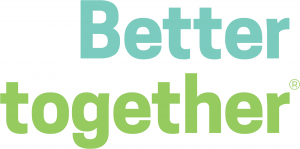 health conditions to psychosocial services, with the aim of improving their social wellbeing. It shares the same values as the broader person-centred care approach that now underpins the health and social care sectors.
Based on evidence from overseas social prescribing initiatives where pilot programs have been successful, the first of its kind launched in Australia in 2017 for injured workers. Now, Plus Social is available on the Gold Coast. It is funded by the Gold Coast Primary Health Network and will link patients with non-medical sources of support within the community. The program aims to address the social and health gaps those with severe mental illness may experience.

The following is a summary of four key pieces of evidence which support the use of social prescribing and an additional selection of eight other relevant references. The majority of currently available evidence comes out of the UK.