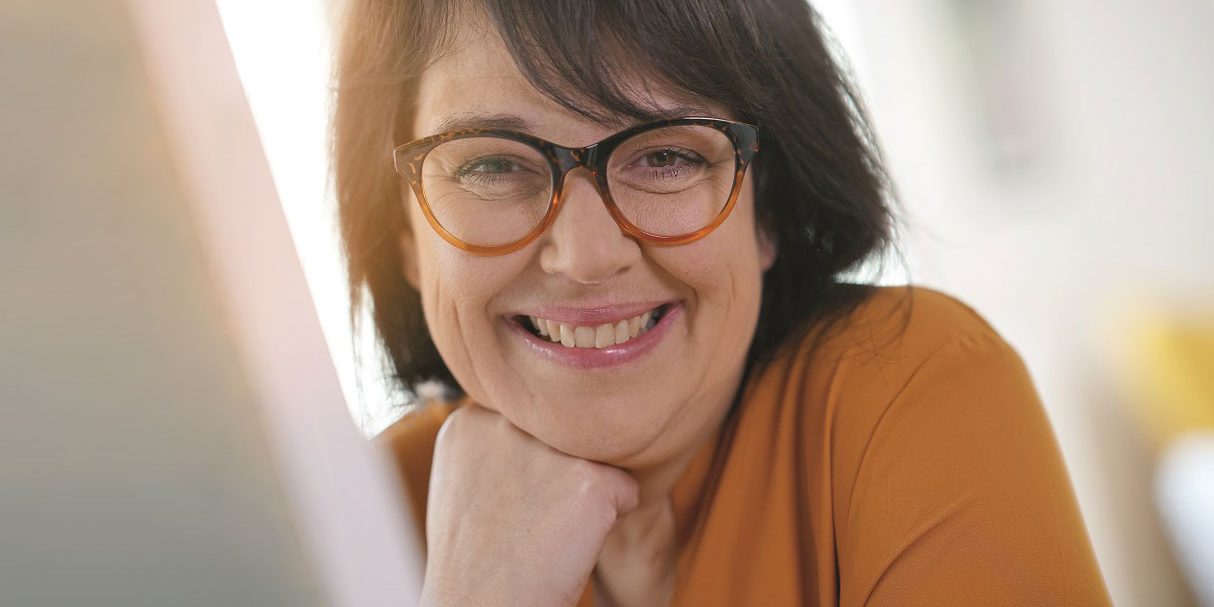 Helen had her previously-declined application approved by the NDIS within two weeks of PCCS providing assistance.
Herself a former social worker and Olympic medallist(!), Helen has repeatedly expressed her gratitude to the GP Social Work Connect program team at PCCS for their support and advised she would not have been able to successfully access the NDIS without their intervention.
Helen now has an NDIS plan in place and a support coordinator to assist in its implementation.