Elizabeth Gavey is a qualified solicitor with 30 years' plus experience in commercial law, investment banking and the health sector. She has successfully completed the AICD Company Directors Course and serves on Audit and Risk Committees for a number of State Government Agencies and Local Government Councils.
With a skill set in law, risk management, governance and compliance, Elizabeth brings to PCCS a mix of skills to complement those of the elected directors, as required by the PCCS Constitution.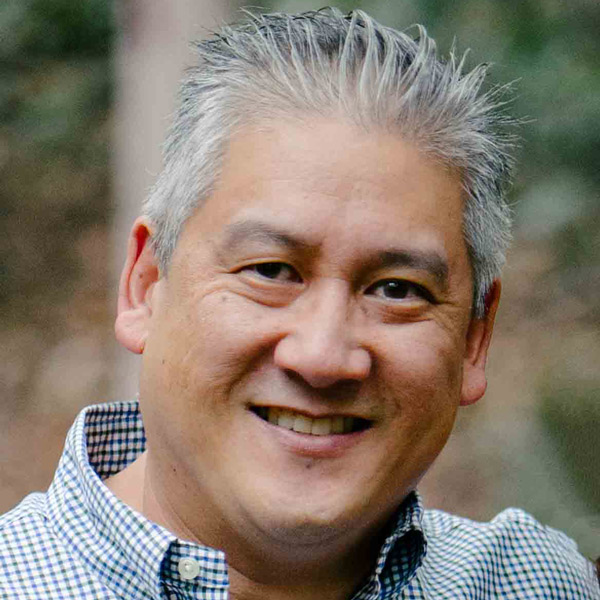 Kevin is the founder and principal of West Lindfield Family Medical Practice and has been a General Practitioner for more than 25 years. He has served on NFP boards over the last 10 years and is currently the Chair of GP Network Northside.
His background and training enables him to bring perspectives to the board across the areas of community services and corporate governance. Through his involvement with NFP boards and subcommittees, Kevin has developed a good understanding of community needs and strategic issues for organisations providing services to the community.
Kevin is a Fellow of the Royal Australian College of General Practice and a Fellow of AICD. He is a member of the AMA, a member of the Education Advisory Committee for Sydney North Health Network (SNHN) and Zest Healthcare.
Gillian has been a physiotherapist for over 40 years in the Hornsby area. She has considerable experience in the musculoskeletal area, having completed the Grad. Dip. in Manipulative Therapy at WAIT in 1979. She has largely been in private practice, but was involved in the establishment of Physiotherapy Department at Mt Wilga Private Hospital over 30 years ago.
Currently, her work is largely in the medicolegal area, working as an Independent Physiotherapy Consultant for NSW SIRA, Specialist Opinion Group and Independent Medical Opinion.
I bring a range of skills to the board as a primary healthcare practitioner and as a graduate of the Australian Institute of Company Directors.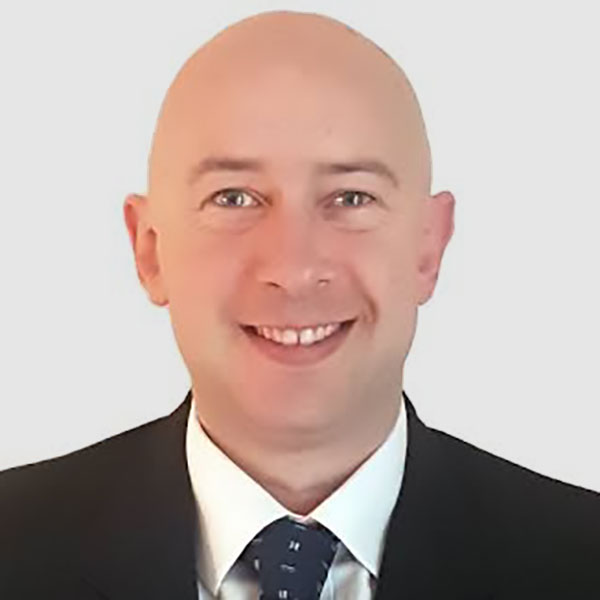 David is a Clinical Psychologist who has been practicing since 2007. He has a wide range of experience working in different psychological and mental health settings including hospitals, community mental health settings, corporate psychological organisations and general and clinical private practices. David also has experience developing and managing mental health and health related programs. Additionally, David has taught counselling and mental health subjects at university and clinically supervised provisional and registered psychologists.
David has completed numerous university degrees including a Bachelor of Teaching, a Masters in Psychology (Counselling) and a Doctorate in Psychology (Clinical). David brings a wealth of mental health and clinical governance expertise to the PCCS board.
Andrew Crawford is a Fellow with both CPA Australia and the Institute of Chartered Accountants (Australia and NZ) with extensive experience in corporate governance, technology, finance and risk management. Andrew holds a MBA from Deakin university and is a graduate of the AICD Company Directors Course.
Andrew has deep experience across many boards and professional committees including tertiary education, health, professional and mutual organisations. With a skill set in economics, risk management, governance and accounting, Andrew brings to PCCS a mix of complementary skills to the board, as required by the PCCS Constitution.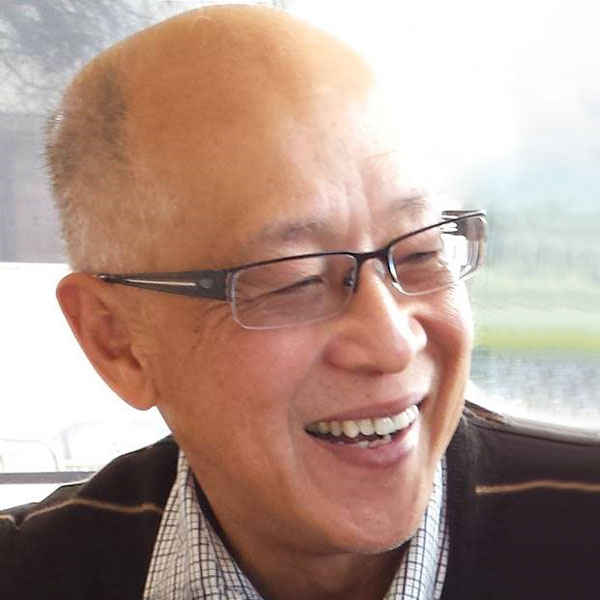 As general practitioner and a consultant in performance assessment, health standards, professional regulation and clinical communication, Guan brings to PCCS his practical understanding of corporate and clinical governance. Currently he is Hearings member of the Medical Council NSW, Professional Standards Committee, NSW Civil & Administrative Tribunal (Health), and Technical expert to Joint Accreditation System ANZ (JAS-ANZ) on GP and HSQHS Standards, and NDIS.
Former positions include RACGP – Board Director, Chair NSW/ACT Council, National Assessment Adviser Clinical Exam; NSW Heath – GP Council; Clinical Excellence Commission – Antimicrobial Stewardship Expert Committee; GP Network Northside – Chair; Republic of Mongolia Ministry of Health – HSDP2 consultant curriculum development); UNSW Masters Clinical Education – course coordinator Clinical Communication.
Guan is a Fellow of the RACGP, a Graduate of the Australian Institute of Company Directors and completed Senior Management Development Program AGSM.